Testimonials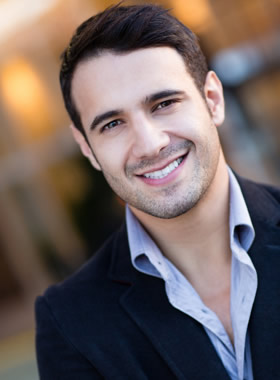 If you'd like to share some kind words and smiles, please ask our front desk staff for a comment card at your next appointment. We'd love to hear about your experience!
Our first visit was very nice. The staff was very informative and friendly. I was so impressed that the Orthodontist talked to us without making us feel rushed. He answered many questions and really helped us to understand what he would be doing the next vistis. My son was quite nervous prior to this appointment, but thanks to the great first visit, he is actually pretty calm now and almost excited about his next visit. Thanks.
Nightmare turned into a fantasy
My daughter was being treated by another who said there was no more she could do and she was taking off her braces. Mind you my daughter had a HUGE overbite caused by ortho. A friend recommends Dr Jay, we schedule an appt. After 1 meeting with him, reassured us there was more options and he could correct her teeth. He was a blessing to us and we are finishing my daughter and now my sons braces with him. He is very knowledge and trained to be a orthodontist. He saved my daughter's life and teeth.